Leeds Restaurant Guide
The book no Leeds foodie should be without. Our guide is unmatched for quality: we have personally visited everywhere in Leeds city centre to find the best food Leeds has to offer. All our reviews are independent, unbiased and reliable. You can get the guide in e-book and paperback format.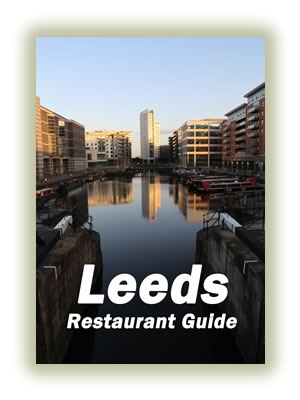 Browse by category
American, British, Buffet, Chinese, Fast Food, French, German, Hotels & Casinos, Indian, International, Italian, Japanese, Latin, Mediterranean, Persian, Pub Grub, Seafood, Steak House, Sunday Roast, Thai, Vegetarian
Browse by rating
5 star, 4 star, 3 star, 2 star, 1 star
Random restaurant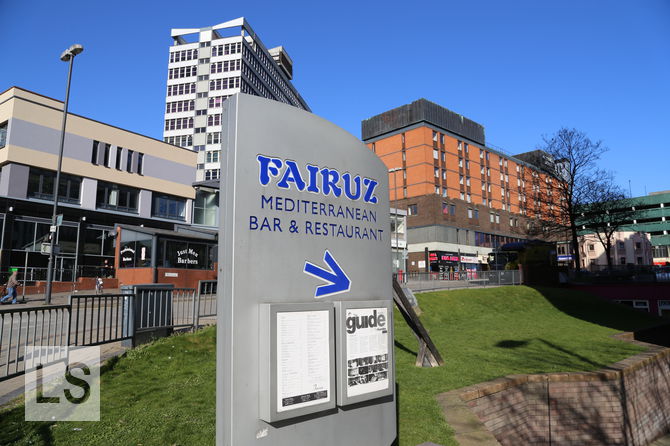 Fairuz
It would be easy to think Fairuz had closed down. The curtains are permanently drawn, probably due to the view being the side of an office block. Step inside though and you find a cave of Lebanese decor, including one of the coolest lamps I have ever seen.
Free e-book
Subscribe to our newsletter and as a thank-you gift, we will send you the first three chapters of the the guide for free.
We won't share your details with anyone: we don't do that kind of thing in Yorkshire.