Find the best Leeds restaurants
The book no foodie should be without. Our guide is unmatched for quality: we have personally visited everywhere in the city centre to find the best food Leeds has to offer. All our reviews are independent, honest and reliable. You can get the guide in e-book and paperback format.
Our guide is now on its 5th edition. We have personally visited and reviewed a total of 256 different places. That is more outlets than even exist today. In the history section, you can find a complete guide to former joints, as well as current ones. Nobody else can match us for quality thanks to the thousands of meals we have eaten.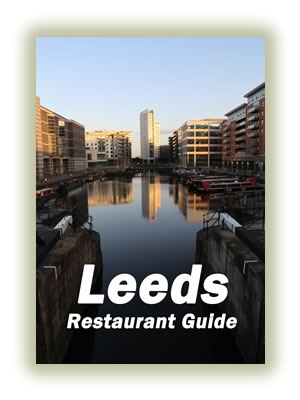 Browse by category
American, British, Buffet, Chinese, Fast Food, French, German, Hotels & Casinos, Indian, International, Italian, Japanese, Latin, Mediterranean, Persian, Pub Grub, Seafood, Steak House, Sunday Roast, Thai, Vegetarian
Random restaurant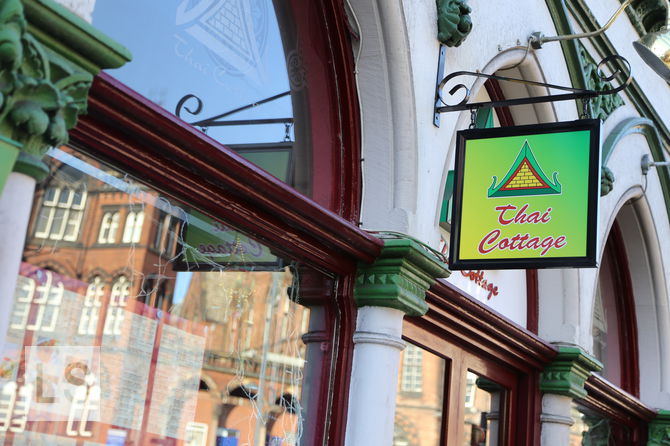 Thai Cottage
Hidden away in the back streets, around the hospital and the town hall lies a small shop front. In its window sits a section called "this month's reviews". They are all raving about the place. It is, as I am sure you have guessed from the title of this review, Thai Cottage.
Free e-book
Subscribe to our newsletter and as a thank-you gift, we will send you our 10 ten restaurants 2017 guide for free.
We won't share your details with anyone: we don't do that kind of thing in Yorkshire.