Welcome to the Leeds Restaurant Guide. We believe it is the most comprehensive guide to restaurants in Leeds that has ever been written. You can get the guide in e-book format to an extended, ad-free experience that you can take with you on your mobile.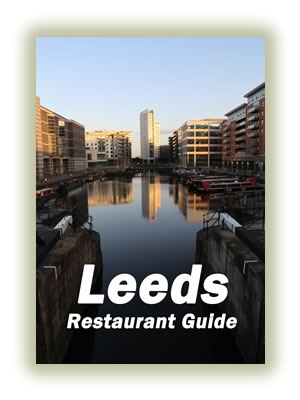 Browse by category
American, British, Buffet, Chinese, Fast Food, French, German, Hotels & Casinos, Indian, International, Italian, Japanese, Latin, Mediterranean, Persian, Pub Grub, Seafood, Steak House, Sunday Roast, Thai, Vegetarian
Browse by rating
5 star, 4 star, 3 star, 2 star, 1 star
Random restaurant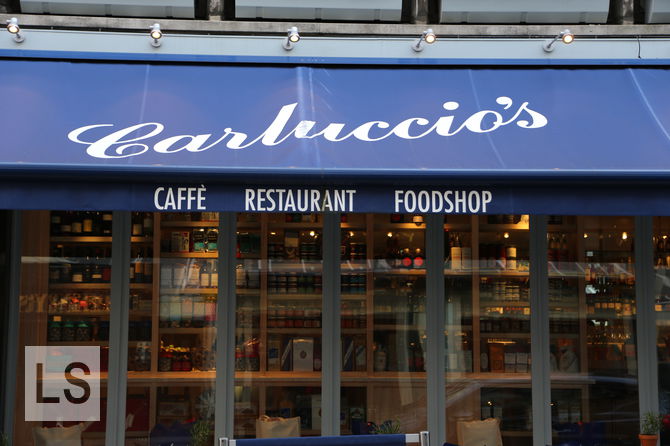 Carluccio's
It is Sunday evening and we need somewhere to eat. We eventually settle on Carluccio's, as it is one of the few restaurants on Greek Street we had not eaten at. It is relatively quiet and we are guided round a variety of exciting seating options, eventually picking one on the far side of the restaurant.
Mailing list
Get updates from us by signing up to our mailing list. We won't pass your email address on to anyone else - see our privacy policy.