Welcome to the Leeds Restaurant Guide, the book no Leeds foodie should be without. You can get the guide in e-book and paperback format.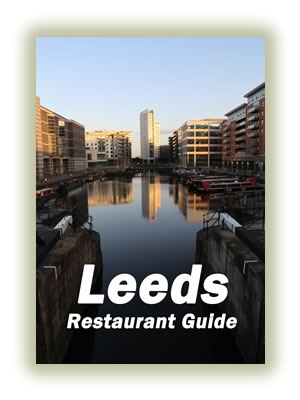 Browse by category
American, British, Buffet, Chinese, Fast Food, French, German, Hotels & Casinos, Indian, International, Italian, Japanese, Latin, Mediterranean, Persian, Pub Grub, Seafood, Steak House, Sunday Roast, Thai, Vegetarian
Browse by rating
5 star, 4 star, 3 star, 2 star, 1 star
Random restaurant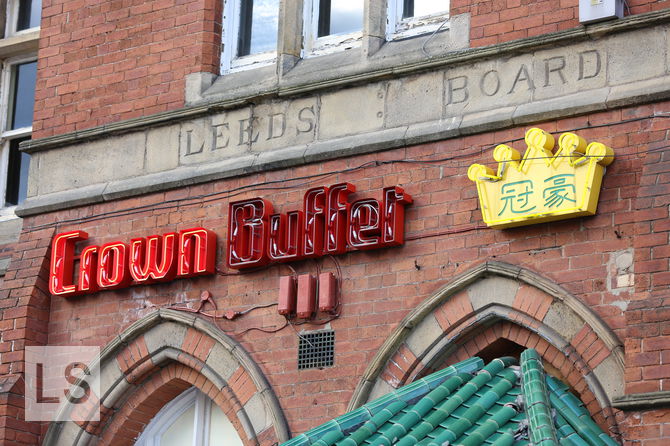 Crown Buffet
We have just walked into Crown Buffet and there is not a person talking Chinese to be heard, nor a pair of chopsticks in sight. I am beginning to suspect this will not be the most authentic experience we have ever had. That does not mean it will not live up to expectations though - I keep an open mind.