All Bar One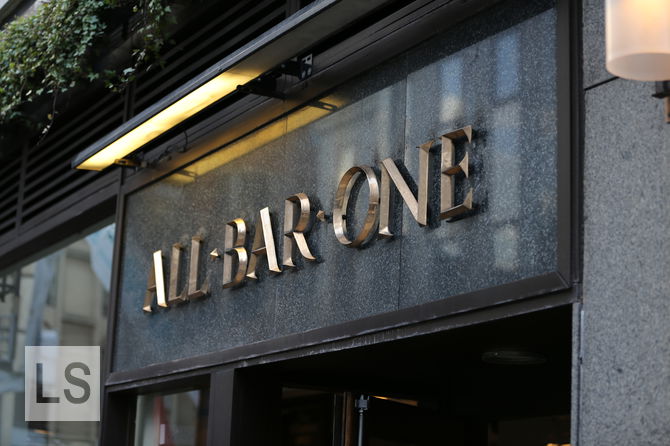 Perhaps due to its reasonably clever name, All Bar One has spread across the country with its combination of a comprehensive drinks range and gastropub food. We pick a seat and our drinks orders are taken straight away. Then I suspect they forgot about us for five minutes, before coming to take our food order, but no harm done.
Their chicken and bacon burger is not only tasty, but does a great job of not falling apart in my hands, and the crab and lobster burger was rather pasty but still contained plenty of flavour, and we both agreed that the bread bun was above the standard you would normally expect.
There were plenty of staff on hand when we needed them and paying was a painless process. The food was commendable, but we paid about £10 each for our burgers, so I would expect it to be.
Reviewed by Leeds Restaurant Guide.
Address
27 E Parade, Leeds, West Yorkshire LS1 5BN
More options
See more Pub Grub reviews.