Bar Fibre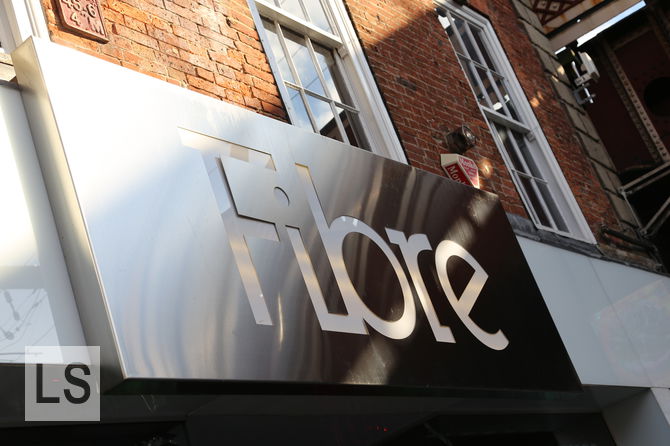 I venture in to Bar Fibre to explore their "Prime Time" menu. I am served immediately and have soon ordered a smothered chicken before finding myself a seat by the window, looking onto the courtyard.
I am promised the food would be about ten minutes and they deliver in slightly less time. It looks rather artisan, with Swiss cheese, holes and all, carefully wrapped around two fillets of chicken. The chicken itself is reasonable, but the chips are not as tasty - they were unusually crispy and that makes it difficult to stab them with my fork. In the end, I give up and use my fingers.
The staff are a delight, but given the menu represents the pricier side of Leeds pubs, I expected more for my money.
Reviewed by Leeds Restaurant Guide.
Address
167-168 Briggate, Leeds LS1 6LY
More options
See more Pub Grub reviews.