Cafe Rouge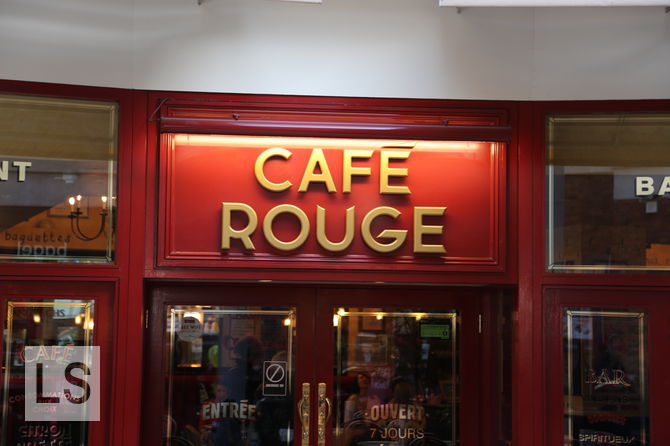 You may have occasionally wandered past Cafe Rouge and thought "maybe we should eat there, there are plenty of nice looking tables available". There is a reason for that - I find the food very disappointing.
In a city that offers a splendid selection of French restaurants, I can only really describe Cafe Rouge as a blot on an otherwise excellent reputation.
I ordered the Steak Rouge which has at least some flavour to it, but given how much it costs, I think I would have enjoyed a £6 pub steak far more. Not worth a visit in my opinion.
What our friends say
When James took his partner here, the waiter put the entire bill on the card machine and handed it to him assuming that he would be paying the whole bill. Not a huge deal, but considering how slow he felt the service had been, he was quite annoyed by this point.
Reviewed by Leeds Restaurant Guide.
Address
The Light, The Headrow, Leeds, West Yorkshire LS1 8TL
More options
See more French reviews.