Calls Landing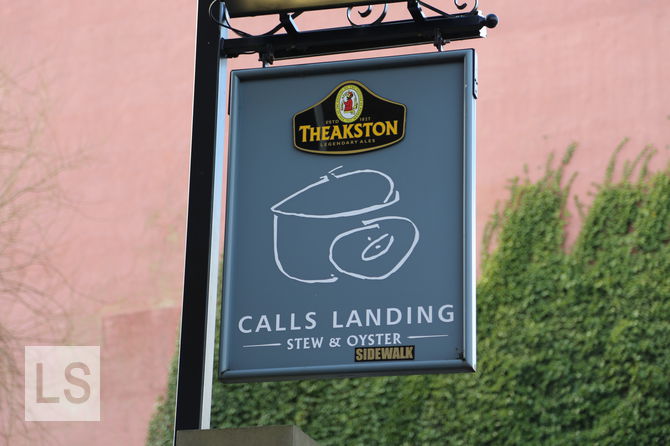 Tucked away by the side of the river, Calls Landing is a beautiful venue. It has wood panel ceilings, exposed girders and large inset windows that house an array of candles, some of which were happily blazing away.
It is not a Stew & Oyster venue for nothing. On the chalk boards there are no less than twelve different options of stew, and an oyster tank sits on the opposite side. We decide to go for the beef and ale stew, which also comes with bacon, and so it is an obvious winner.
The food arrives about twenty minutes later and immediately goes to work on the taste buds with its mixture of beef, bacon, onions, mushrooms and carrots, accompanied by a quarter of a large bread loaf that leaves us comfortably full up. Well worth a visit.
Reviewed by Leeds Restaurant Guide.
Address
36-38 The Calls, Leeds, West Yorkshire LS2 7EW
More options
See more Pub Grub reviews.