Elbow Room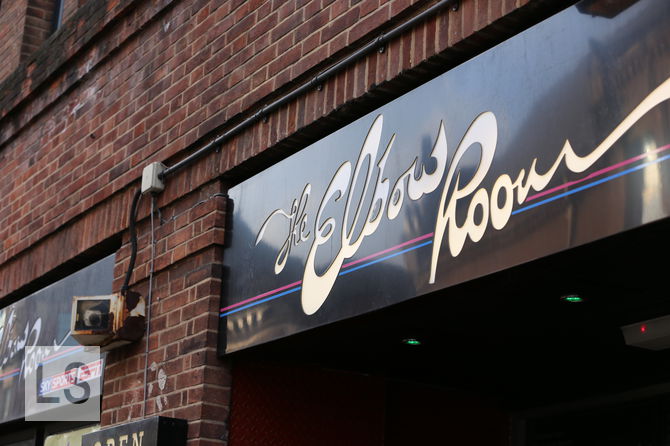 The Elbow Room is so named because it is a pool hall that provides plenty of space around the tables – enough elbow room if you will. It is a popular bar on weekends and screens a lot of live sport. While I enjoy hanging out in Elbow Room, shooting the breeze and what not, it is not a place I order food from. There is nothing especially wrong with it, it is just on the whole unremarkable.
I walk in to find Lostprophets on the sound system - a good start. I am not sure how many customers they have at lunch time as the barmaid is sitting reading a magazine, but she instantly gets up to serve me and I soon have a classic burger on the way.
It takes 25 minutes to arrive but is high quality beef and the bun does a fine job of staying together - the beef, a little less so. You also get a mountain of chips, and some salad, but I was rather disappointed with their flavour.
Reviewed by Leeds Restaurant Guide.
Address
64 Call Ln, Leeds, West Yorkshire LS1 6DT
More options
See more Pub Grub reviews.