Fuji Hiro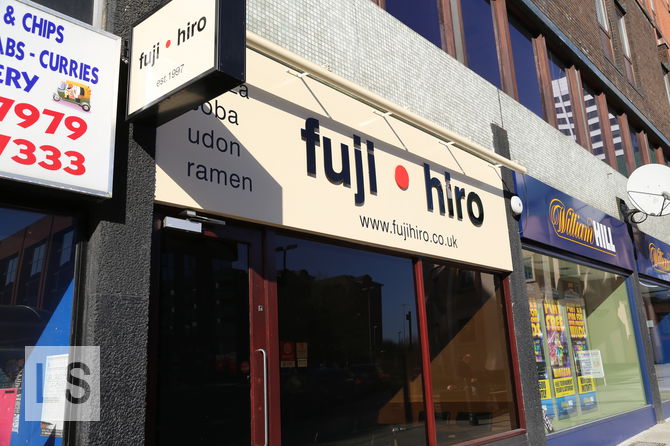 Fuji Hiro certainly does not look like the most inviting place. Buried at the back of the Merrion Centre, surrounded by takeaways, it looks like a run down cafe. What it is, essentially, is a greasy spoon that serves Japanese food. A proposition that turns out to be a winning combination.
I order the chicken katsu curry. Service is not the most friendly. Having produced a £20, the waitress carefully eyes up the contents of my wallet and demands I pay her using my £5 notes instead. Still, the food did arrive fast.
What food it is too - just the right level of hot and incredibly delicious. The rice is sticky, without being too sticky, and the portion size is just about right. At a struggle I managed to finish the whole thing.
Do not let outward appearances deceive you - this is a hidden gem.
Reviewed by Leeds Restaurant Guide.
Address
45 Wade Ln, Leeds, West Yorkshire LS2 8NJ
More options
See more Japanese reviews.