Little Tokyo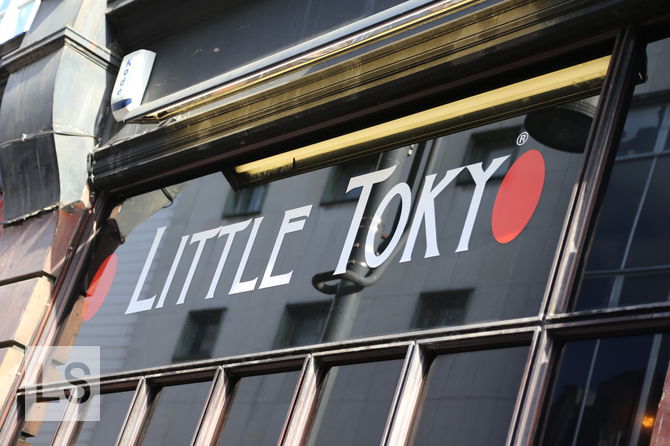 Little Tokyo embodies everything that is awesome about Japan - a fusion of technology and culture. Inside you will find attractive waiting staff in kimonos, carrying around tablet computers to take your order on. Oh, and the food is pretty nice too.
The bento boxes are always a safe choice. They come at a reasonable price and provide you with an entire three course meal in a box. However, if you are a typical Englander like me, you can beat the system by getting the Weeping Tiger - it is the only dish where you get a knife and fork.
Downstairs, they have tables sunken into the floor so that you are able to sit properly, while still getting the feeling you are sitting on the floor.
The service is snappy and the food never fails to impress. Even if you are not a fan Japanese food, it is hard to deny that Little Tokyo provides great value for money and exceptional food.
What our friends say
A few people have suggested that the service is not what it used to be. When I went back to check on this, I found no such problems. The ceiling was a bit grubby, as was the fish tank. However there were lots of staff around and the food as good as ever.
Reviewed by Leeds Restaurant Guide.
Address
24 Central Rd, Leeds LS1 6DE
More options
See more Japanese reviews.