O'Neill's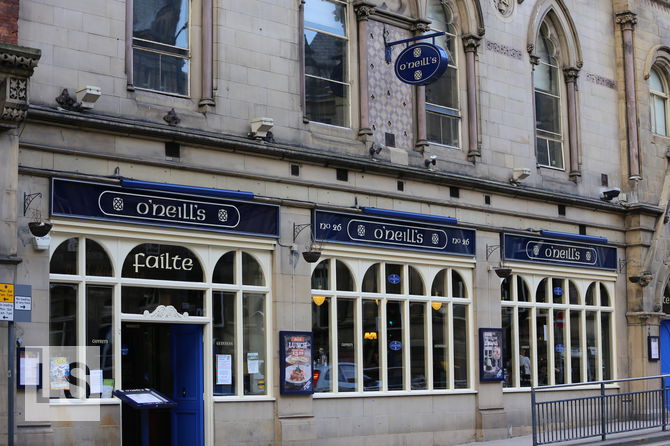 I have always thought quite well of O'Neills. Their website offers a thousand welcomes, which is rather a lot, and they tend to offer a consistent drinking experience no matter which one you go to.
My dining experience was less pleasant however. We arrived at lunch time and the place felt dark and gloomy. The tables were sticky and did not look like they had been cleaned recently.
The food arrived in 22 minutes and I felt a little cheated by how thin my gammon was, while the sausage was cooked to what I would consider burned. We were also missing some chips from our order. I would have mentioned it if someone had come to ask us how our food was, but nobody did.
A tough one to rate
We could not agree on the rating for this one - Elina really enjoyed her food.
Reviewed by Leeds Restaurant Guide.
Address
26 Great George St, Leeds, LS1 3DL
More options
See more Pub Grub reviews.