Scream Pubs (The Library, Dry Dock)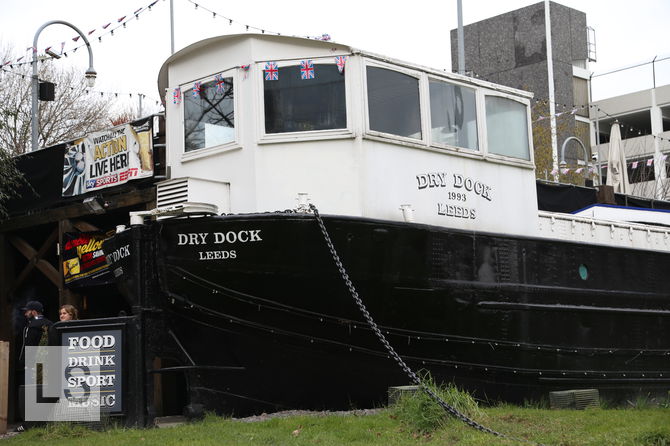 I do not know how much microwave cooking is involved in the kitchens of Scream Pubs. It could be none. However, if I was to pick a pub whose food would iconically represent the microwave culture of pubs these days, theirs would be it.
From the bread to the burgers, everything is soggy and lacking in texture. The food varies from cold to overcooked - and if you are really unlucky, you will get both on the same dish.
They also have an annoying habit of closing the kitchen before you have had chance to order, even though you asked them specifically what time their kitchen closed when you first came in. Why anyone puts up with their service is a mystery to me.
Reviewed by Leeds Restaurant Guide.
Address
Woodhouse Ln, Leeds, West Yorkshire LS2 3AX
More options
See more Pub Grub reviews.