The Angel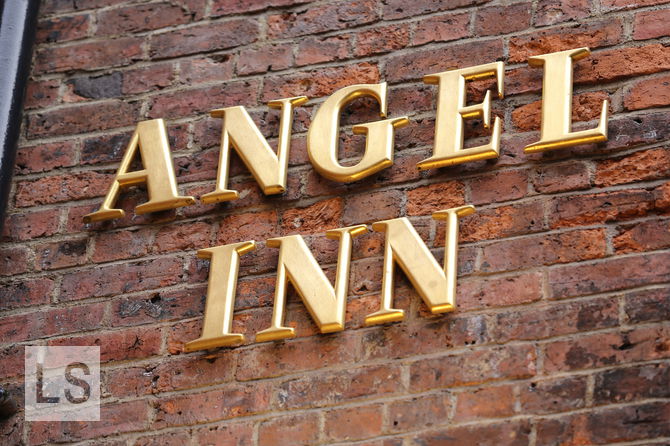 The Angel feels like a pub too big to exist. Located down an alley off Briggate, the passage suddenly opens up to reveal a surprisingly wide venue. We head to the upstairs bar and find a table. We start with drinks. The coke is not working but the barman helpful offers to bring it over once he has fixed it.
I have the hunters chicken. It looks a bit small and is served in a bowl with chips and salad on the side. Eline has better luck with her tuna cheese melt. It comes on very dark bread, which she loves.
I would sum it up as standard pub food, that I did not feel was done that well.
Vegetarian & vegan options
They offer a curry that is explicitly labelled vegan, as well as several vegetarian options.
Reviewed by Leeds Restaurant Guide.
Address
Angel Inn Yard, Leeds, LS1 6LN
More options
See more Pub Grub reviews.