The Eldon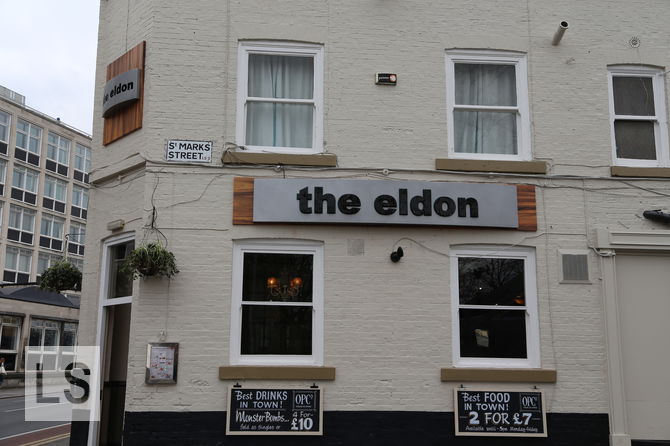 If you are an engineer studying at the University of Leeds, going to The Eldon is perfectly understandable. If you are not, I am not sure exactly why it would ever be your pub of choice. While the staff are reasonably friendly, it is usually pretty busy these days and the seats don't feel too comfortable even when you can get one.
The food menu is a standard pub menu and certainly does not excel. You can ask what you are really expecting when you pay £6 for a rump steak, but mine was massively overcooked and I would have happily paid more for a little more quality.
They also seem to have somewhat random kitchen times. It is always a gamble as to whether they will still be serving food when you get there.
Reviewed by Leeds Restaurant Guide.
Address
190 Woodhouse Ln, Leeds LS2 9DX
More options
See more Pub Grub reviews.