The Headrow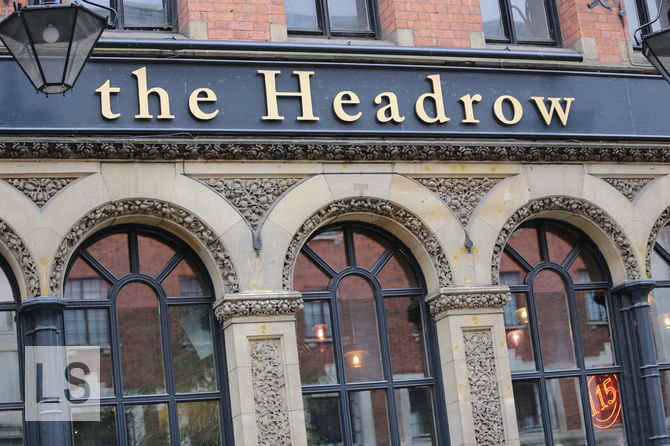 The Headrow is a pub located where The Northern Monkey used to be. They have done a lot to improve the atmosphere of the location. It no longer feels like it would be solely the haunt of football hooligans for example.
I order a spicy cajun burger and a J20. It comes in a tall glass big enough to fit the entire bottle in. Not a J2O branded one, an actual nice glass. I am impressed. The food turns up 15 minutes later.
There is plenty of burger to go around. It has three separate breasts of chicken in it. They all have a kick. The salad accompanies it well and the chips come seasoned with chunky black pepper. It is good pub lunch all around.
Reviewed by Leeds Restaurant Guide.
Address
115 The Headrow, Leeds, W. Yorks LS1 5JW
More options
See more Pub Grub reviews.