The Picture House (Crown Carveries)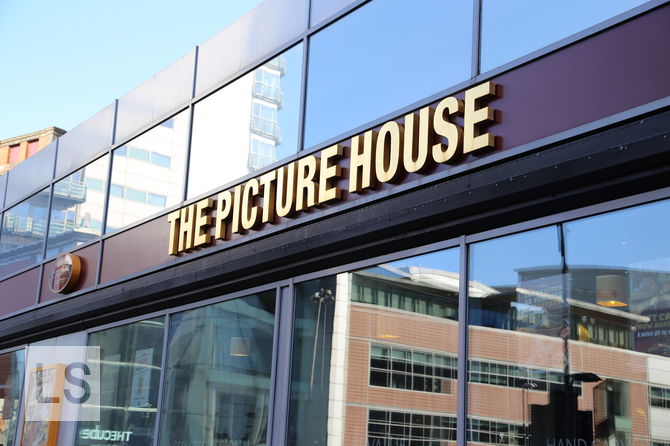 You know you have made it, when you are sitting in The Picture House, having lunch with comedian Robin Ince. He was in Leeds for a gig, and agreed to give one of the community groups I run a talk earlier in the day - but enough bragging about how I once rubbed shoulders with the man behind Nine Lessons and Carols for Godless People, and on with the review.
I like The Picture House because it is cheap, but the food is still a reasonable quality. For it is location - joined on to Oceana, where Edwards used to be, you would expect to pay way more than you do, or for the food to be awful quality. But it isn't.
It is never going to win any gourmet prizes, but the burger actually tastes of meat and the bread does not fall apart in your hands. For the price you are paying, that represents good value.
Reviewed by Leeds Restaurant Guide.
Address
82-90 Merrion St, Leeds, West Yorkshire LS2 8LW
More options
See more Pub Grub reviews.