The White Swan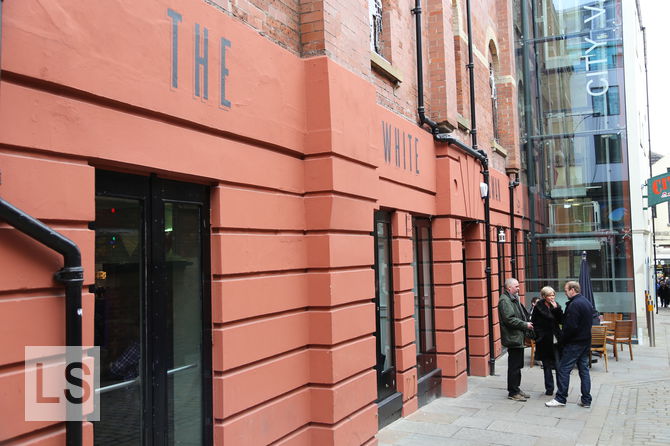 For a pub that is part of a theatre, The White Swan feels very much like a local's pub. But then, City Varities is a local's theatre, so perhaps I should have expected that. The inside is nicely furnished, complete with local bar staff as well.
We went on a Sunday, expecting to take advantage of the Sunday roast. However, upon trying to order one, we were informed that there were no roasts at all. Not ideal. Luckily, we had by chance picked out alternatives before deciding to go with the roast.
I ordered the ever classic burger, which hit high on the standard scale of pub burgers (though admittedly, you do not have to try that hard to reach up that scale) and Elina's duck salad delivered too. I would classify it as upmarket pub food - you know what you are getting and it comes at a decent quality.
I believe The Brewery Tap serve a similar menu, but I have not been in there since they told my friend he could not use it for a charity meeting.
Reviewed by Leeds Restaurant Guide.
Address
5 Swan St, City Centre, Leeds LS1 6LG
More options
See more Pub Grub reviews.