Town Hall Tavern (Timothy Taylor)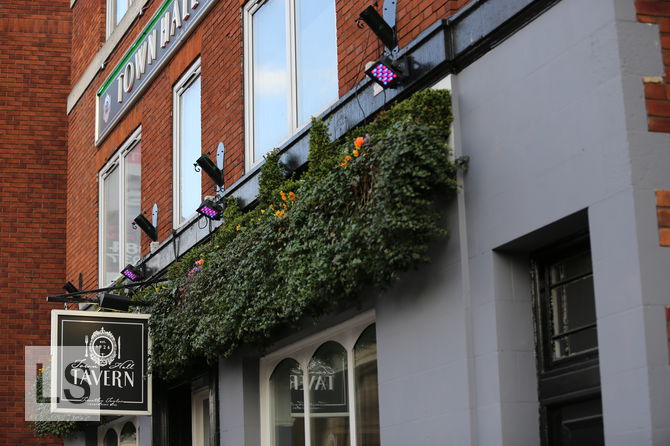 The Town Hall Tavern is a popular place. We first went on a Thursday and failed to get a seat, so an overcast Monday provided a perfect opportunity to head down and check out their menu.
On entering, I was greeted by an engaging member of staff who took my order and offered to open a tab for me. I eventually settled on the gammon, sat down and opened my laptop, at which point the barman helpfully provided all the wifi details. When my food arrived, the gammon was immensely thick and well complemented by salad, egg and pineapple chunks, as well as chips that were only marginally below the quality of the rest of the dish.
When offered the dessert menu, my mumbling considerations were quickly overruled by the giant smile on my face and I had soon ordered the raspberry ice cream. It arrived with a three large scoops and a biscuit base. I was absolutely stuffed by the time I had finished it.
Reviewed by Leeds Restaurant Guide.
Address
17 Westgate, Leeds LS1 2RA
More options
See more Pub Grub reviews.