Veritas Ale & Wine Bar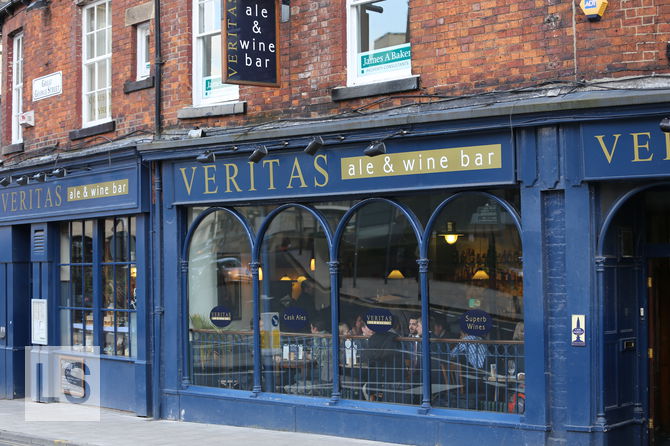 Oh, Veritas, where did it all go wrong?
You will find this charming pub located on Great George Steet, where they serve an excellent range of wine and ales. You can enjoy a conversation without having to shout and it is generally a great place to go for a drink.
Unfortunately the past few visits have simply been a disaster for food. On the last occasion I went, the food took nearly an hour and a half to turn up. They offered some free snacks to stop our stomachs getting too angry, but that kind of timeframe is never acceptable.
Even when it did turn up the food was in various states, some burned, some cold and none of it particularly plesant. It is such a shame, as this used to be a great place to go for food.
Reviewed by Leeds Restaurant Guide.
Address
43-47 Great George St, City Centre, Leeds LS1 3BB
More options
See more Pub Grub reviews.