Wagamama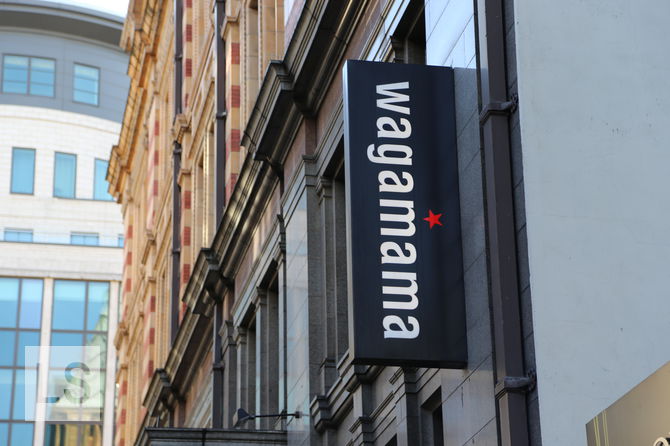 These days, it is very fashionable to open up a trendy Japanese restaurant and serve mediocre quality food while pretending you are the hottest thing in town. I would suggest that Wagamama is one of these places.
The long bench seating, which can seem almost charming in some restaurants, makes you feel like you are in a school canteen, in which all the furniture was donated to by Ikea. The handheld computers that take your order are a nice touch but the paper place mats make you feel like you are in a cheap takeaway.
The food was fine although did not arrive in a particularly consistent fashion, with some people's food arriving well before others.
It is not the worst place you can go in Leeds - but that is about the best I can say about it.
Reviewed by Leeds Restaurant Guide.
Address
Park Row, Leeds, West Yorkshire LS1
More options
See more Japanese reviews.