West Riding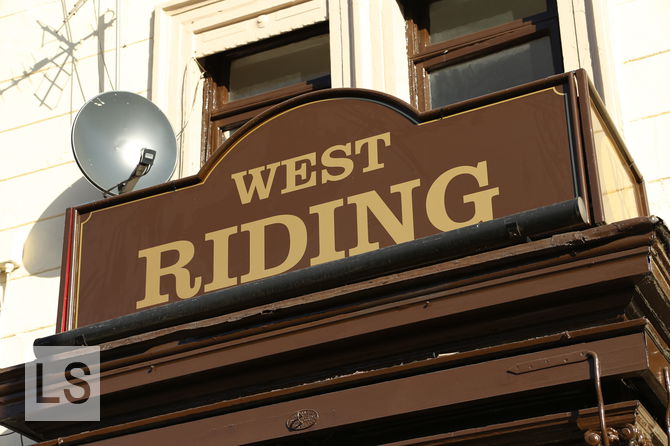 The Yorkshire Post accurately pointed out that West Riding is an easy pub to miss, due to the lap dancing club with a far larger sign next door. It is a shame because is a rather nice pub. The furniture is not great, but the bar staff are friendly.
The food was not anything special, but it did arrive consistently for the large group of us that had ordered together. The burger was tasty, the chips were crispy and the salad was fresh.
Reviewed by Leeds Restaurant Guide.
Address
38 Wellington St, City Centre, Leeds LS1 2DJ
More options
See more Pub Grub reviews.